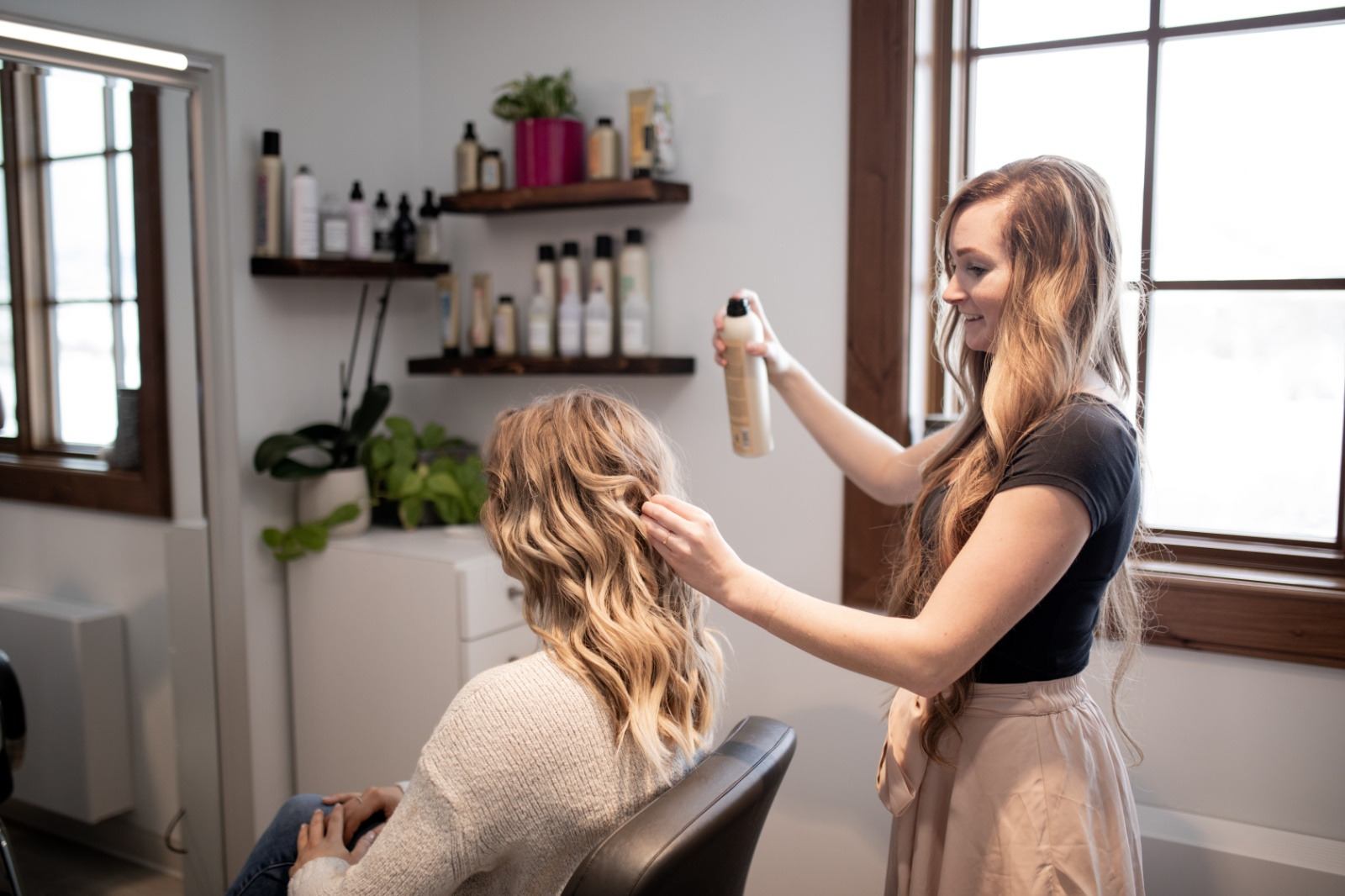 Pursue Your Passion
Without Compromise
Now leasing suites designed exclusively for professionals working in the salon, spa and wellness industries.

How we help beauty and wellness professionals
Gildhouse Suites
Spacious beauty & wellness suites let you call the shots
Gildhouse provides quality amenities and a community of like-minded professionals so you can run your business in an environment of success and support. While you'll enjoy a drama-free workplace, your clients are drawn to the elegance and individual attention your studio space offers, and benefit from your best work.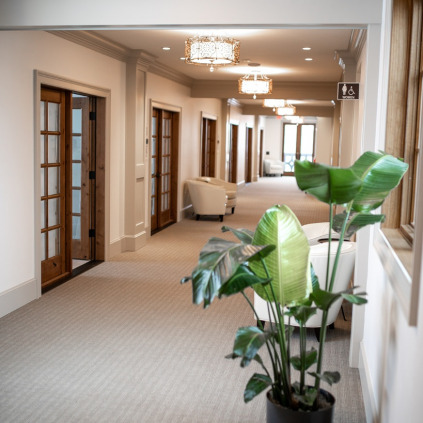 Suite Features
Focus on providing your clients with the best experience and let Gildhouse take care of the workhorse details that are built into your suite. Spacious suites are intentionally designed for the beauty, spa and wellness industries and include amenities such as: specialty lighting, individual climate control, operable windows, maintenance-free floors, cabinetry, hand sinks, plenty of outlets, beautiful french doors and profession-specific furniture. We thought of all the details so you can focus on your craft.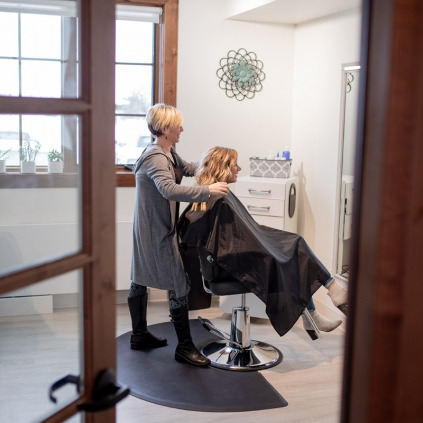 The Gildhouse Difference
We are invested in supporting you and your business. We've done our research through interviews and focus groups, and gathered data about what works and what doesn't. We've learned about your pain points and studied what you need to be successful in your workspace. Gildhouse is driven by our desire to build that space for you. Our job doesn't end when you sign a lease. We believe you have what it takes and are excited about walking alongside you on your path of entrepreneurship.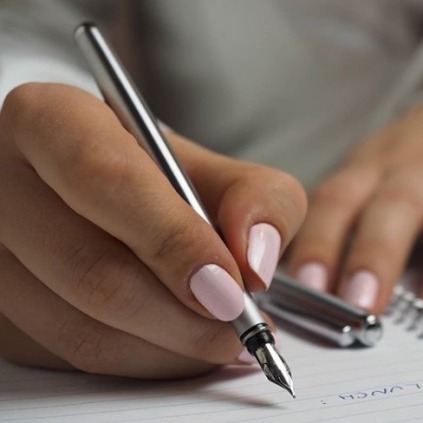 No Additional Costs
Your lease with Gildhouse is all-inclusive. That means you make a payment and it covers everything from wifi to security to snow removal to lawn care. It even includes bathroom cleaning, equipment maintenance, electricity and water. With no additional ongoing costs, you can easily manage your bottom line and reach success.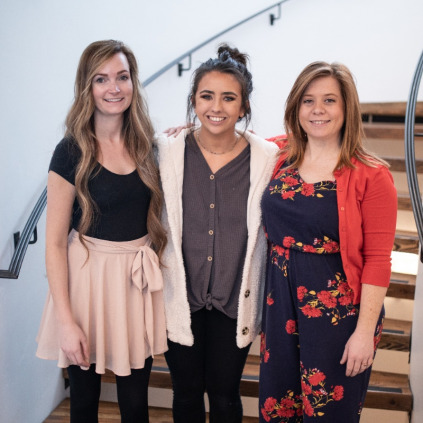 A Supportive Community
One of the best things about a salon spa and wellness suites business is the family inside. The sense of community is what makes it feel like home. As entrepreneurs link arms in their new ventures, the drama disappears and friendships begin. We can't wait to introduce you to our Gildhouse family!
Our Location
Gildhouse Suites is located in trend setting north Bozeman next to MAP Brewing and Bozeman Beach.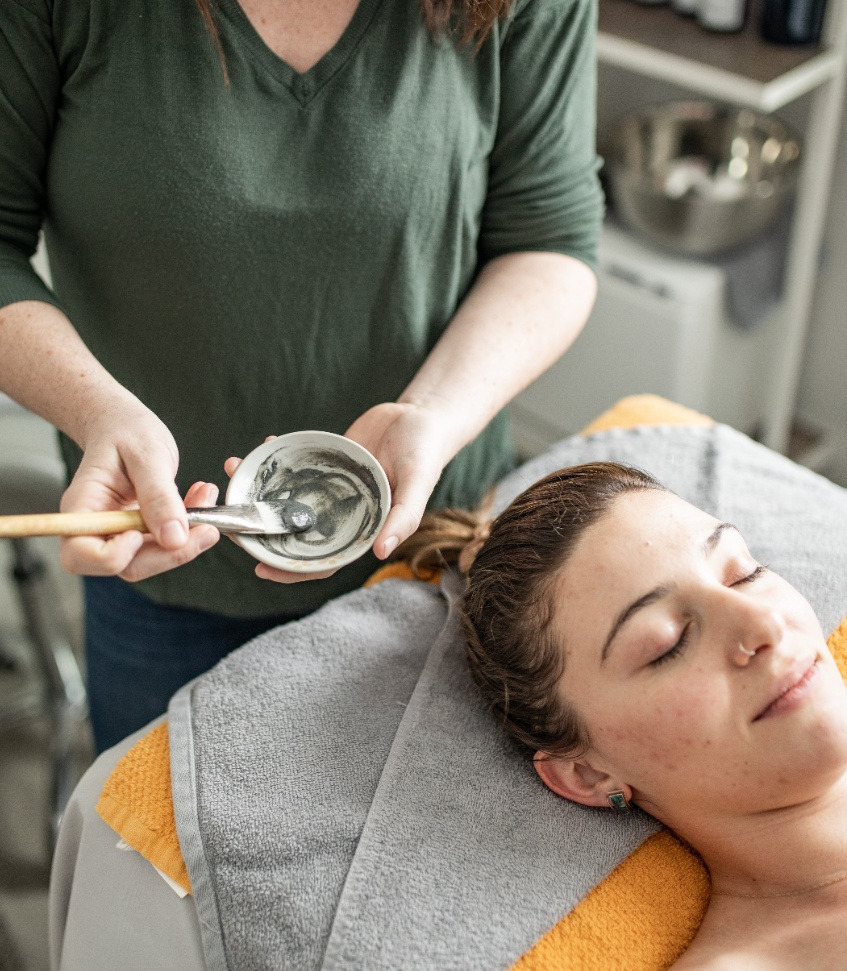 We need to secure our future here.
Your Future at Gildhouse
Choose Your Independence — Build YOUR business
Gain control over your financial future and create your business's success story. With a Gildhouse suite, you'll have control over your entire workspace, including your thermostat. Grow your business at your pace and take charge of your independence with our fully-functional workspaces. Your customers will notice the difference. You're in charge of your hours of operation — your suite is available to your clients whenever you're available to do business — 24/7, 365 days a year.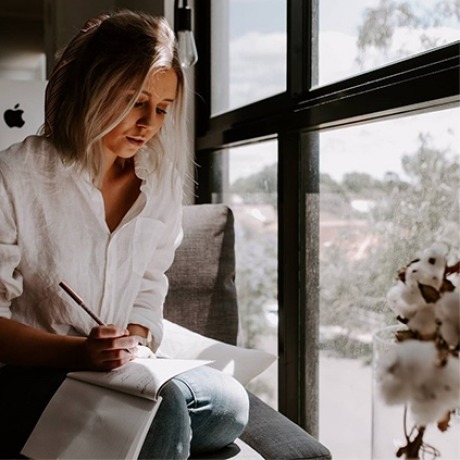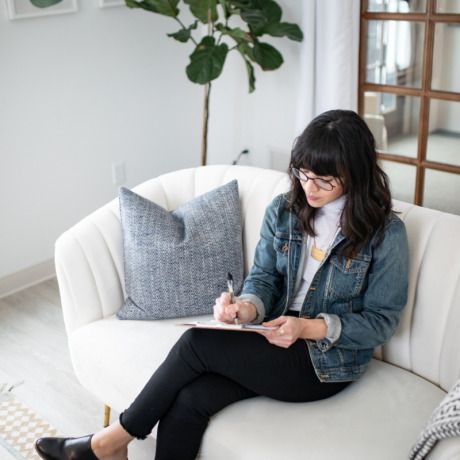 Leave The Drama Behind
EXPERIENCE THE PEACE OF YOUR OWN SPACE
Never again be at the mercy of workplace drama or another salon owner's needs — be at peace in your own space with other like-minded professionals in an atmosphere of positivity and possibility. Spend your downtime between clients with colleagues and friends in Gildhouse's lounge which boasts a full kitchen, bistro tables and comfy couches.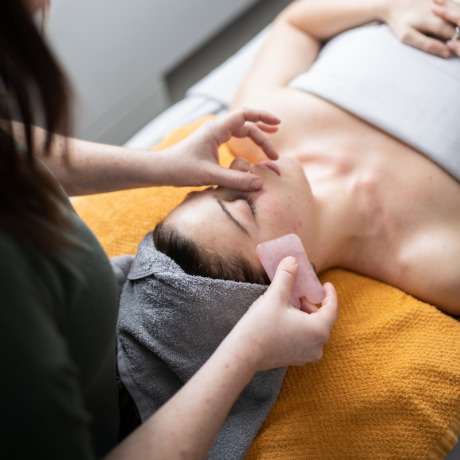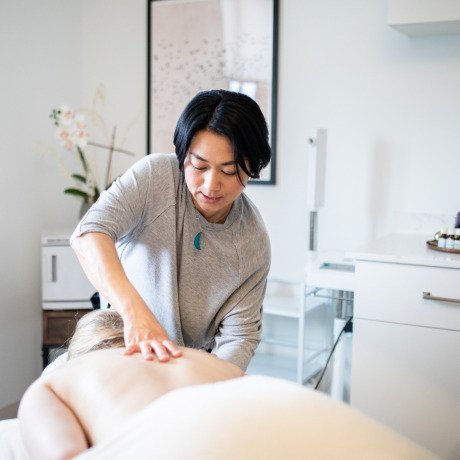 Join The Industry Trend
Leasing a suite is the ideal opportunity for salon, spa and wellness professionals — without high startup costs.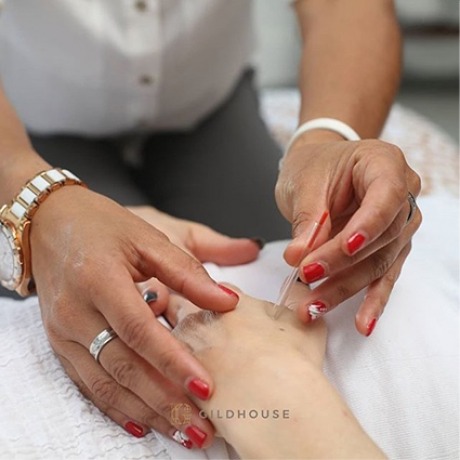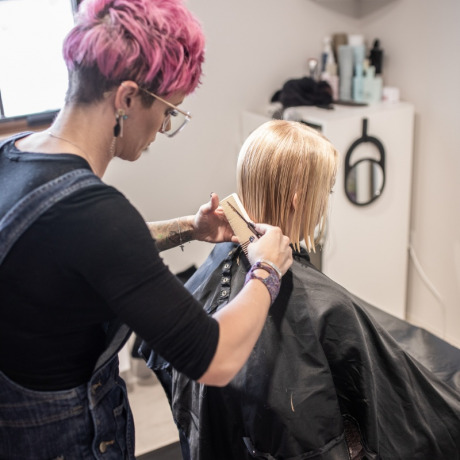 Go Beyond The Status Quo
WORK WITH EASE — WE'VE THOUGHT OF EVERY DETAIL
COMMON DIFFICULTIES
GILDHOUSE SUITES
Too cold or too hot
Individual climate controlled suites
Difficulty seeing color and cuts
Color perfect, salon-designed lighting
Small work space
Space exceeds industry standards
Non-functional space
Intentionally designed for complete functionality
Salon drama
Work as you want, alone or with a friend
Lack of natural light
Large operable windows in every suite
Not enough outlets
Plenty of well-placed outlets
Too noisy  
Noise reducing construction benefitting all professions
Parking difficulties
Dedicated well-lit parking lot
Maintenance issues
Dedicated maintenance professional
Lack of sufficient storage
Dedicated functional storage for each professional
Lack of cleanliness
Common areas professionally cleaned and maintained
Frequently Asked Questions
Details You Want to Know
1. What is a salon/spa/wellness suite?
These are turn-key studios or suites, outfitted with furniture to suit your profession. You rent the space and run your own independent business.
2. What will it cost to start?
To lease with us, you'll need a security deposit, city of Bozeman business license, and whatever licensure your profession requires.
3. What is included in the cost?
A turn-key suite with furniture specific to your profession (ie: styling chair, shampoo bowl, massage table).
4. What are Gildhouse perks?
Access to your suite 24/7/365. Complete air exchange every 15 minutes. Elevator and ADA access to everything. Security cameras inside and out. Utilities are included. Tenant lounge
with full kitchen. Coin-op washers and dryers. Space for continuing education experiences. Views of lake and mountains. In-house coffee shop. Trend-setting north Bozeman location.
5. Are there hidden costs?
No, your water, gas, electric and wifi are all covered in your rent. There are no other fees.
6. Do I have to sign a long term lease?
No, you can sign for as little as one year.
7. How large are the spaces?
A standard suite size is 12 1/2' x 14' (175 sq. ft). We also have a suite available that is twice the size of the standard that can accommodate four stylists.
8. Why a suite rather than a booth?
Suite rental allows you to call the shots, own your own salon or mini spa and work with complete independence and freedom from work drama or politics. You get to work for yourself yet not by yourself. You'll be surrounded by a community of like-minded professionals who are entrepreneurs themselves, operating their own small businesses, all while building your own clientele, controlling your environment, securing your future and being in charge of your destiny.
9. How is each suite equipped?
Suites vary, depending on the type of business. For example, stylists get a styling chair, shampoo bowl with attached chair, portable styling station, mirror, and color-perfect lighting. Estheticians get an electric bed/table, rolling stool, and rolling cart. All suites have cabinetry, quartz counters, sinks and great lighting.
Here is a list of some of the features that are included in our suites.
Stylists
Fully adjustable shampoo bowl and chair

Styling chair

Mirror

Portable styling station

Specialized color perfect lighting
Estheticians
Electric esthetics chair or table

Portable mayo stand

Task stool

Rolling work cart
Massage
Suites and studios also include:
Soft close cabinets with pull out drawers

Quartz countertops

Undermount stainless sink

Pull down faucet with sprayer

Blinds

Luxury vinyl plank flooring

Individual heating and cooling

Operable windows
10. Can I share a suite with another professional?
Yes, one to four professionals can share a studio or suite, part-time or full-time. There are lots of options!
11. Can I decorate my suite?
Yes, you are free to hang pictures, shelves, or use a colorful curtain at your French door. You may also bring in fun accents/furniture, etc.
12. Do I set my own hours of operation?
Yes, you can work anytime, day or night, any day of the week.
13. What do clients say about salon suites?
Clients love our salon suites! They get to have a private appointment, speak freely without worrying about what others are hearing and they can have a customized experience.
14. What do I need to open my own business at Gildhouse?
You will need proof of cosmetology or other appropriate licensure pertaining to your business, City of Bozeman business license, salon/shop license, and proof of liability insurance.
If you have additional questions or are ready to meet with the owners of Gildhouse, contact us and we'd be more than happy to help.
Contact Us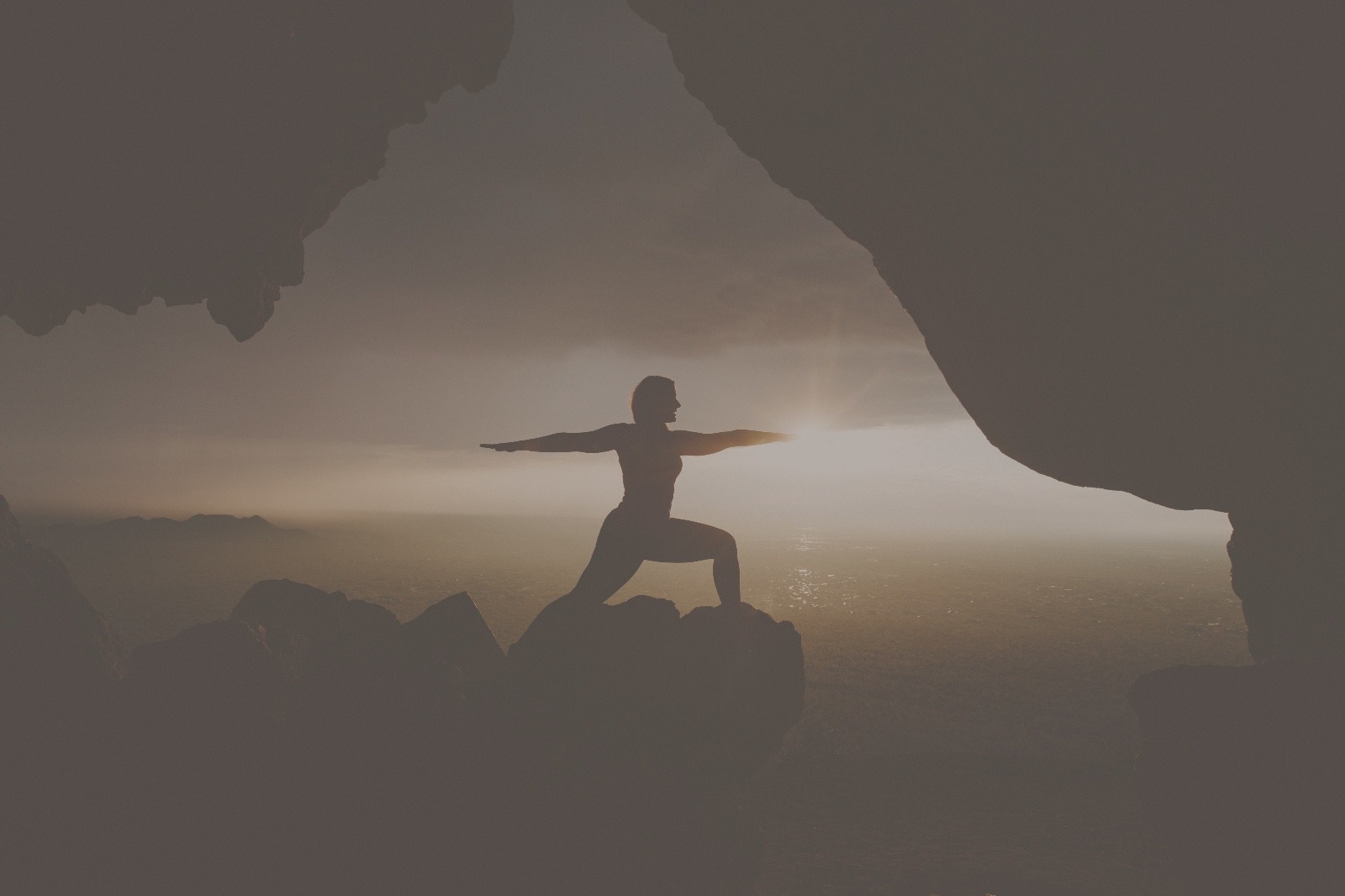 I was looking for an area that would help bring clientele in and that would help grow my business.
About Gildhouse
We are Inspired by Your Passion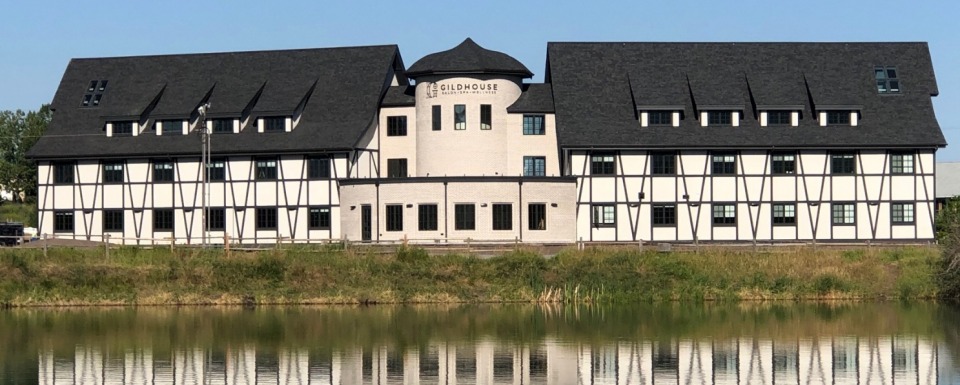 Gildhouse is owned and operated by two local couples, Scot and Cynthia Spratt and Greg and Christine Stagg.

ABOUT THE OWNERS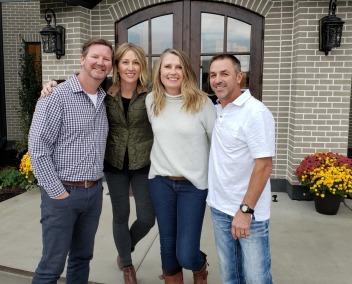 Cynthia
As an entrepreneur herself, Cynthia is invested in bringing her best to you, every day. Building Gildhouse has allowed her to change her career as a RN at Bozeman Health Deaconess Hospital, to a new one, of empowering people to move onward to the careers they've longed for. Her dedication is fueled by seeing the joy of new business owners live their dream. She is passionate about helping these new entrepreneurs succeed in any way she can.
Christine
Christine has worked in the veterinary field for 20+ years and prides herself on giving quality care to every pet and their owners. Now she is excited about supporting all the new tenants at Gildhouse, with a goal of assisting them in their path of entrepreneurship — whether it's guidance with licensing, preparing continuing education space or helping them settle into their new suite. She is looking forward to getting to know every new tenant at Gildhouse and is anxious to encourage them on their path of success!
Greg
Greg is the Director of Operations and ensures any maintenance issues are resolved swiftly and correctly. He has over 20 years of building experience and has confidently applied it to making Gildhouse a sound and reliable environment.
Scot
Scot is the heart of the vision for Gildhouse, the backbone of our business and is known as our "numbers guy." He's here to help you understand if joining Gildhouse is a good financial route for you and how your business vision can become a reality.
Our Promise To You
To create a canvas for dream livelihoods and empower the creation of your personal ideal workspace and career.




To tailor your space to your trade by anticipating every hard working detail you could want.




To create a haven of hope and inspire you with an atmosphere of genuine possibility and creativity.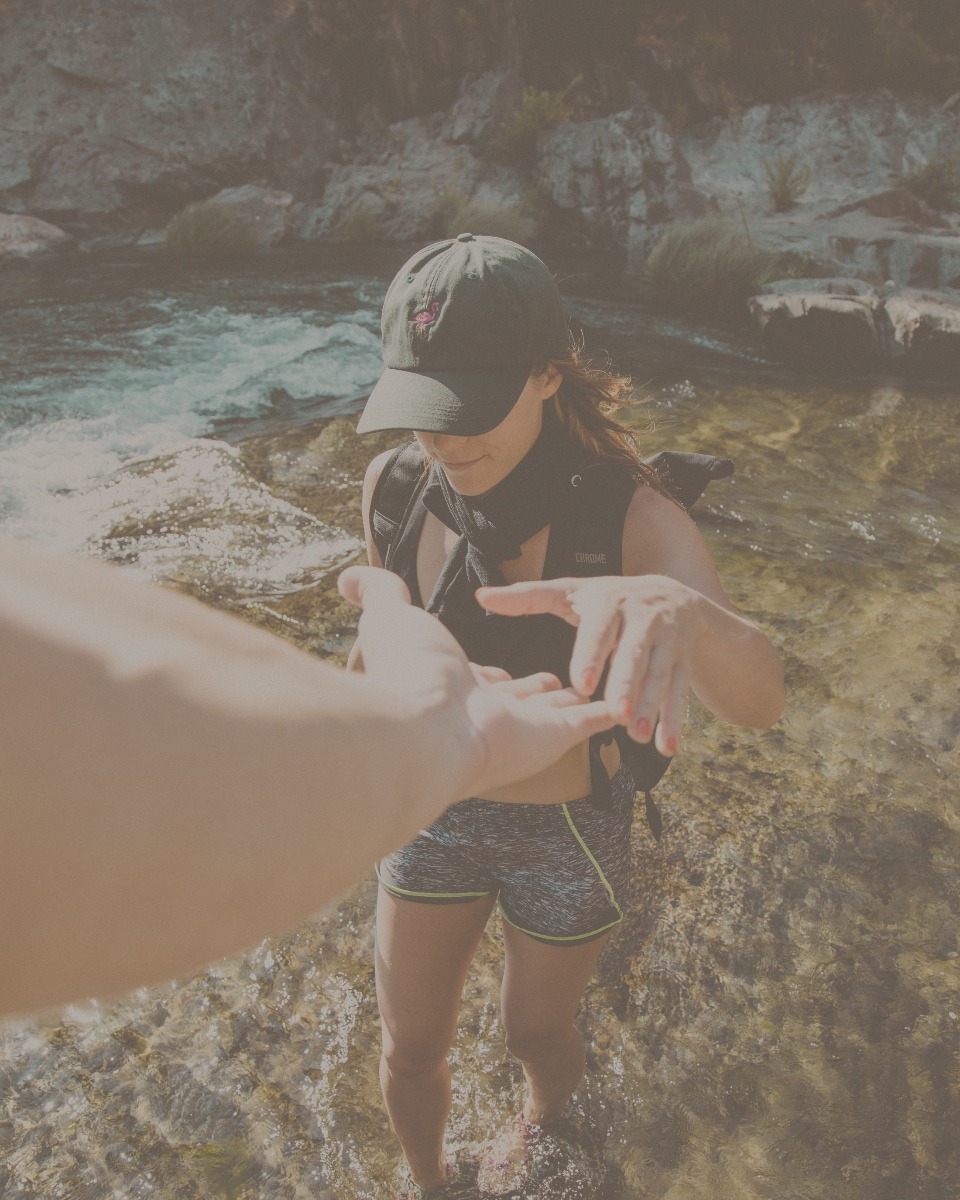 Gildhouse is a brilliant concept for beauty professionals.  Not only did they provide me with an amazing built out space, but they helped equip me with the proper tools to run a successful business.
Get Started
You've got what it takes — we'll help get you there
Step 1: Schedule an Appointment
Fill out the information below for a no-pressure tour.
Ready To Move Forward?
Step 2: Choose Your Suite
Choose your dream suite with beautiful views.

Step 3: Sign Your Lease & Move In
Get your start-up packet from Gildhouse and schedule your move-in date.

Earn A Cash Bonus!
THE GILDHOUSE REFERRAL PROGRAM
Contact Gildhouse
Let's chat about what you're looking for. If you have any questions, please fill out the form below and one of our staff will be in touch. If you're ready to schedule an appointment, use our appointment scheduler or just give us a call! 406-551-1050.